Easy to navigate.

Impossible to ignore.
We create websites that effortlessly fuse thoughtful design & function, crafted around your brand's key business objectives to provide the users with seamless experiences to maximize engagement.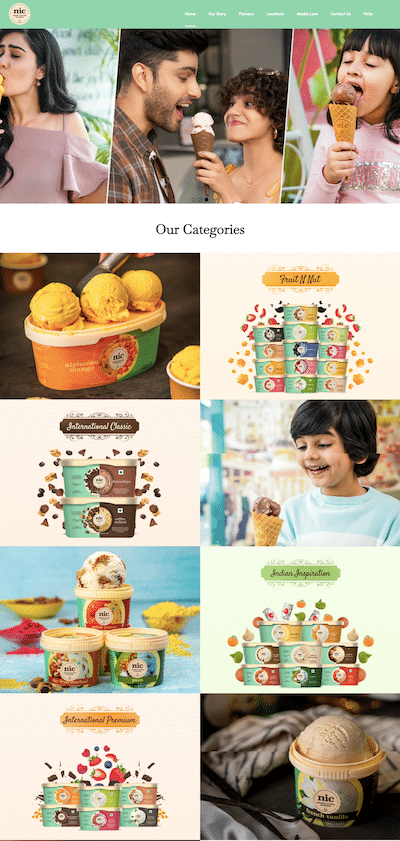 NIC Ice Creams Brand Website
By understanding the fun and quirky personality of NIC Honestly Crafted Ice Creams, we built a visually stunning website that effectively showcased their delicious range of ice creams with a colorful and creative flair. Our approach involved a mix of creative design elements and captivating photography that captured the brand's essence. We ensured all communication points were covered in a simple and structured manner, providing a seamless user experience for visitors.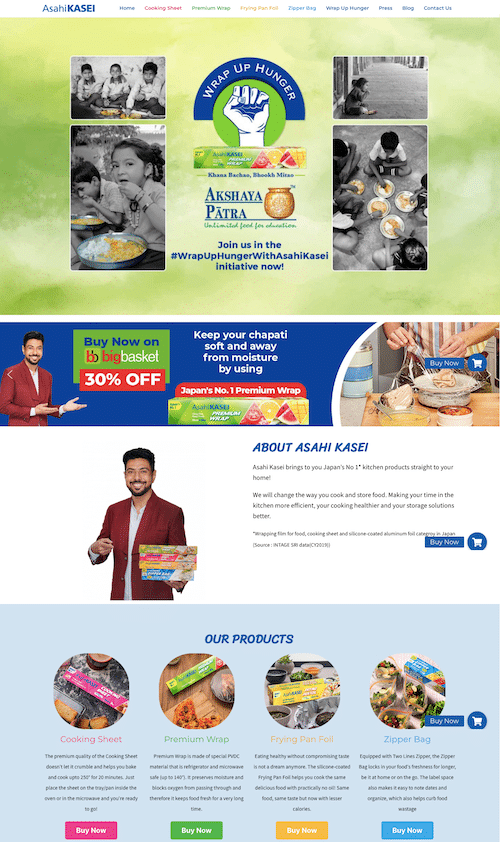 Asahi Kasei India Brand Website
Asahi Kasei India approached us with a unique challenge: to optimize communication for their 4 products and create dedicated landing pages for advertising and SEO purposes. Through a streamlined content structure, we effectively conveyed each product's benefits and usage clearly and concisely. We also incorporated recipes and testimonials, adding value and ensuring maximum engagement for those who visited each product page through social proof.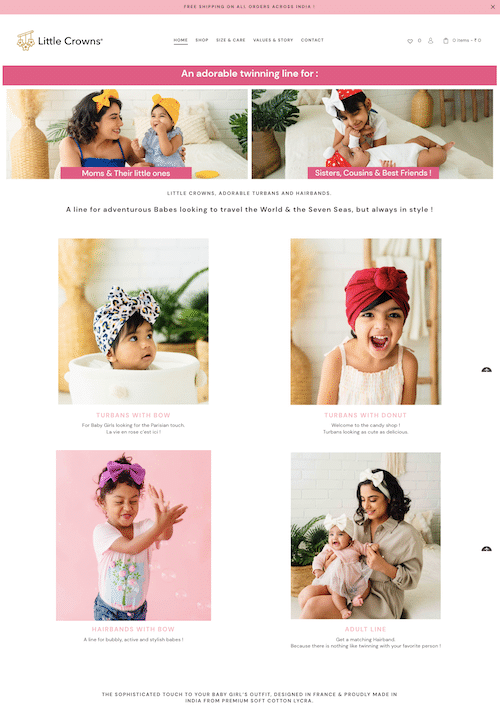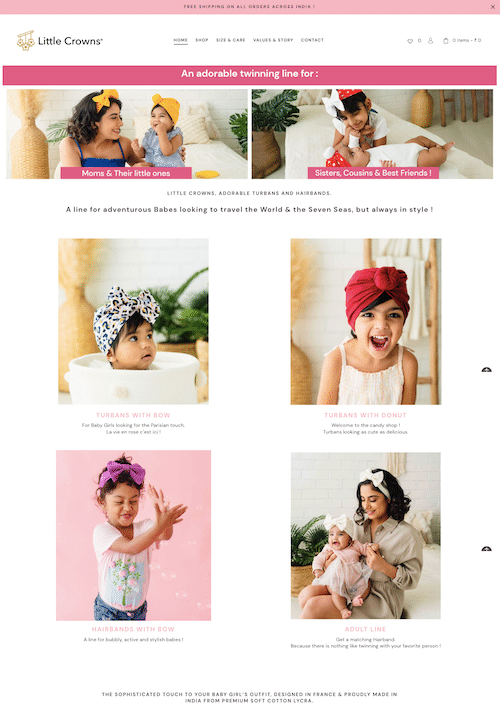 Little Crowns E-Commerce Website
We aimed to create a clean and minimal e-commerce website that would appeal to Indian mothers and drive sales. Our approach focused on communicating the value and benefits of the products in a clear and convincing manner, as mothers are particularly discerning about what they purchase for their children. The end result was a highly functional website that effectively conveyed the brand's message and helped generate sales.
Want a website that effortlessly fuses thoughtful design & function?

Get in touch!