Once upon a time, there was a super cool startup called Paprika Idea Labs, and they were rocking the social media game like nobody's business! But one day, while working with restaurants and bars for events, the founders noticed something strange. The content being produced by these places just wasn't as good as what the TimeOut brand was offering.
So, being the savvy entrepreneurs that they were, the trio decided to offer their expertise as a service, and Social Pill was born! And what started as a social media vertical within Paprika Idea Labs, quickly grew into a full-fledged agency.
In just two years, from 2017 to 2019, Social Pill went from working with three brands to over 15! And now, the company has worked with over 200+ brands, launching 25 of them across 6 different countries! Now an award-winning agency that provides a holistic approach to digital marketing, Social Pill has definitely made an impact in the digital marketing world!
Our Pillars aka Founders, who belong to three different decades, bring diverse perspectives, expertise, and wealth of experiences to the table.
Having worked with some of the most reputed brands in the industry, their knowledge and insights have been instrumental in building our company and delivering exceptional services to our clients.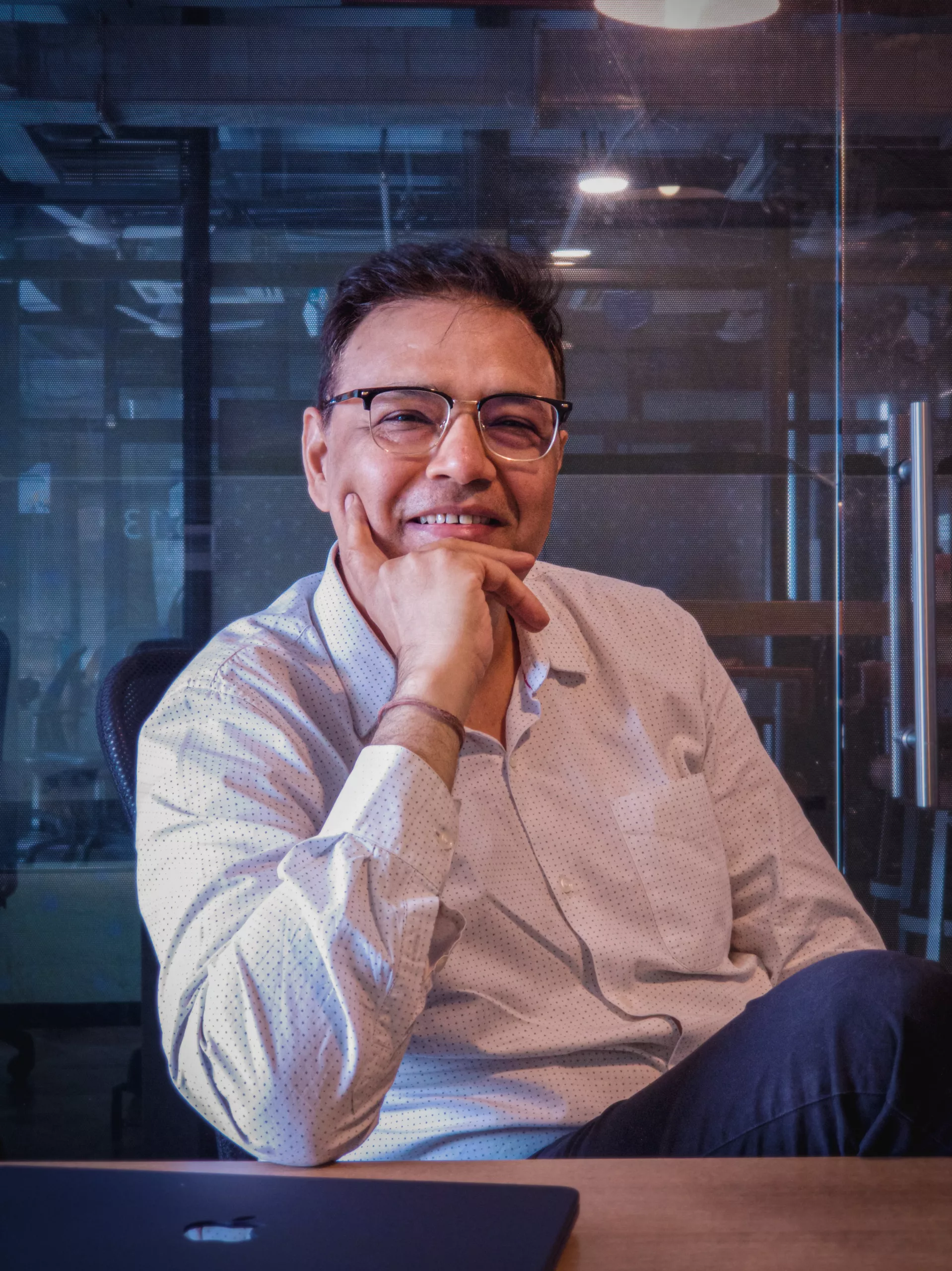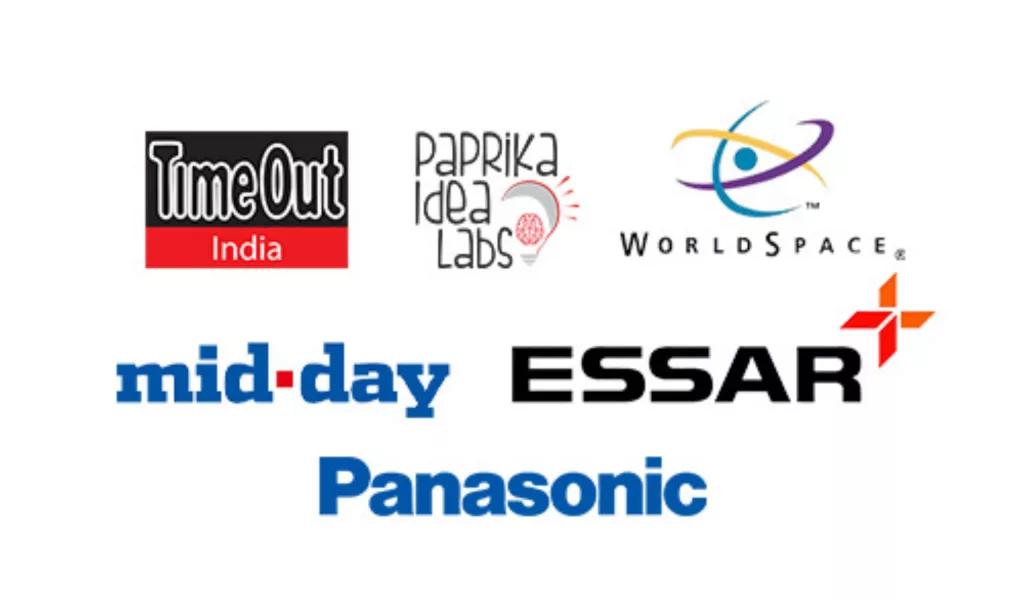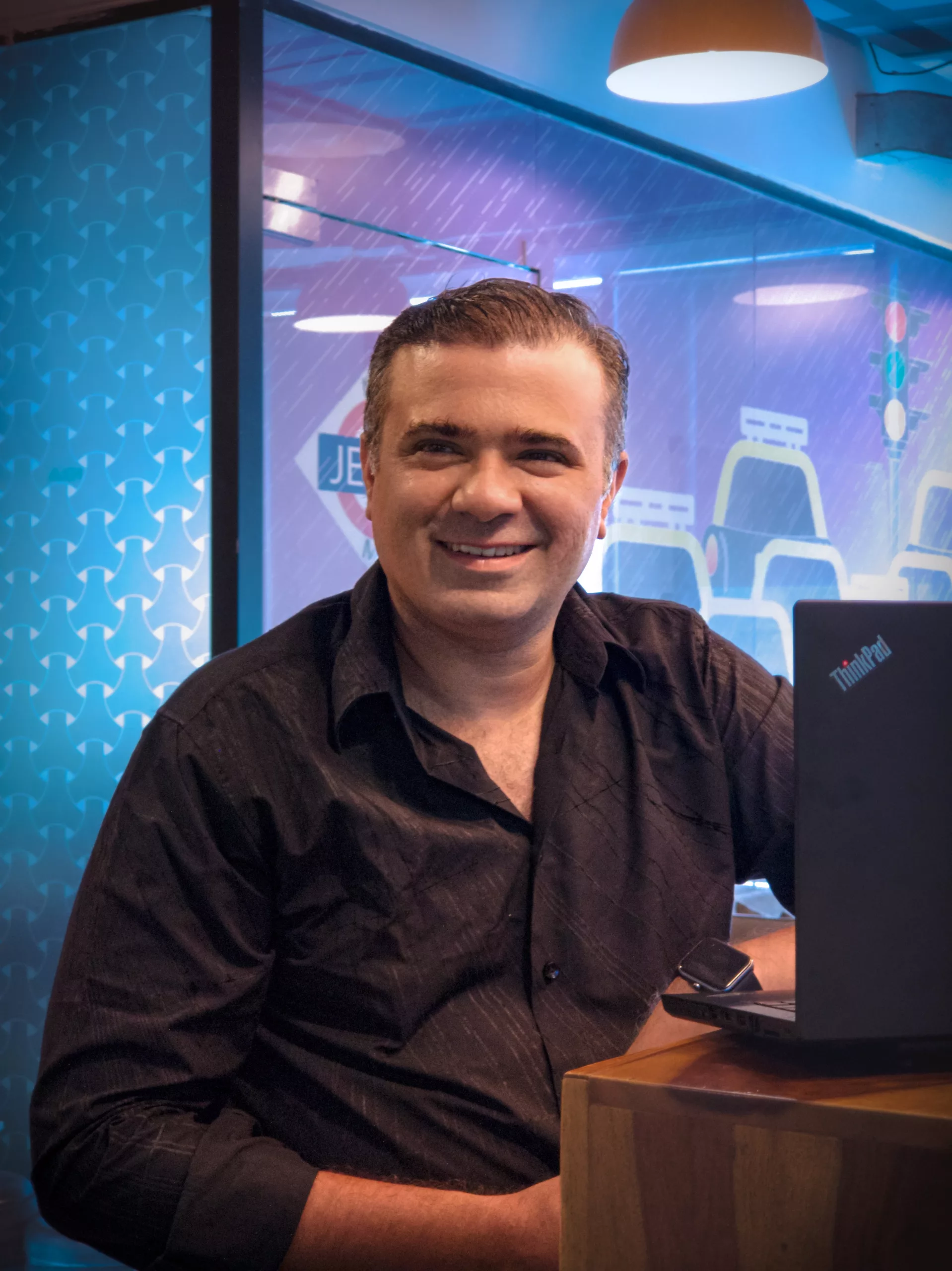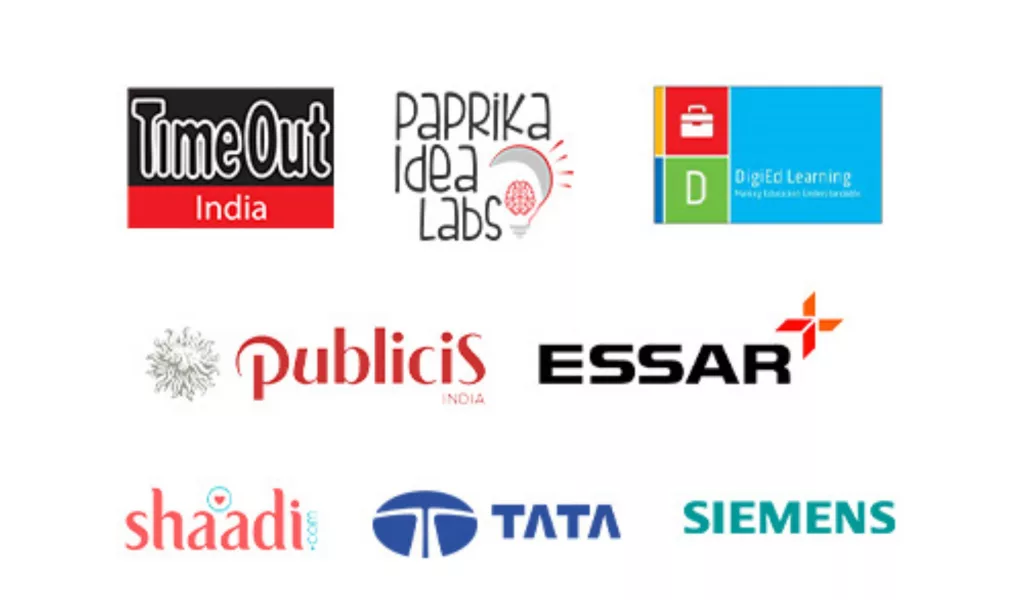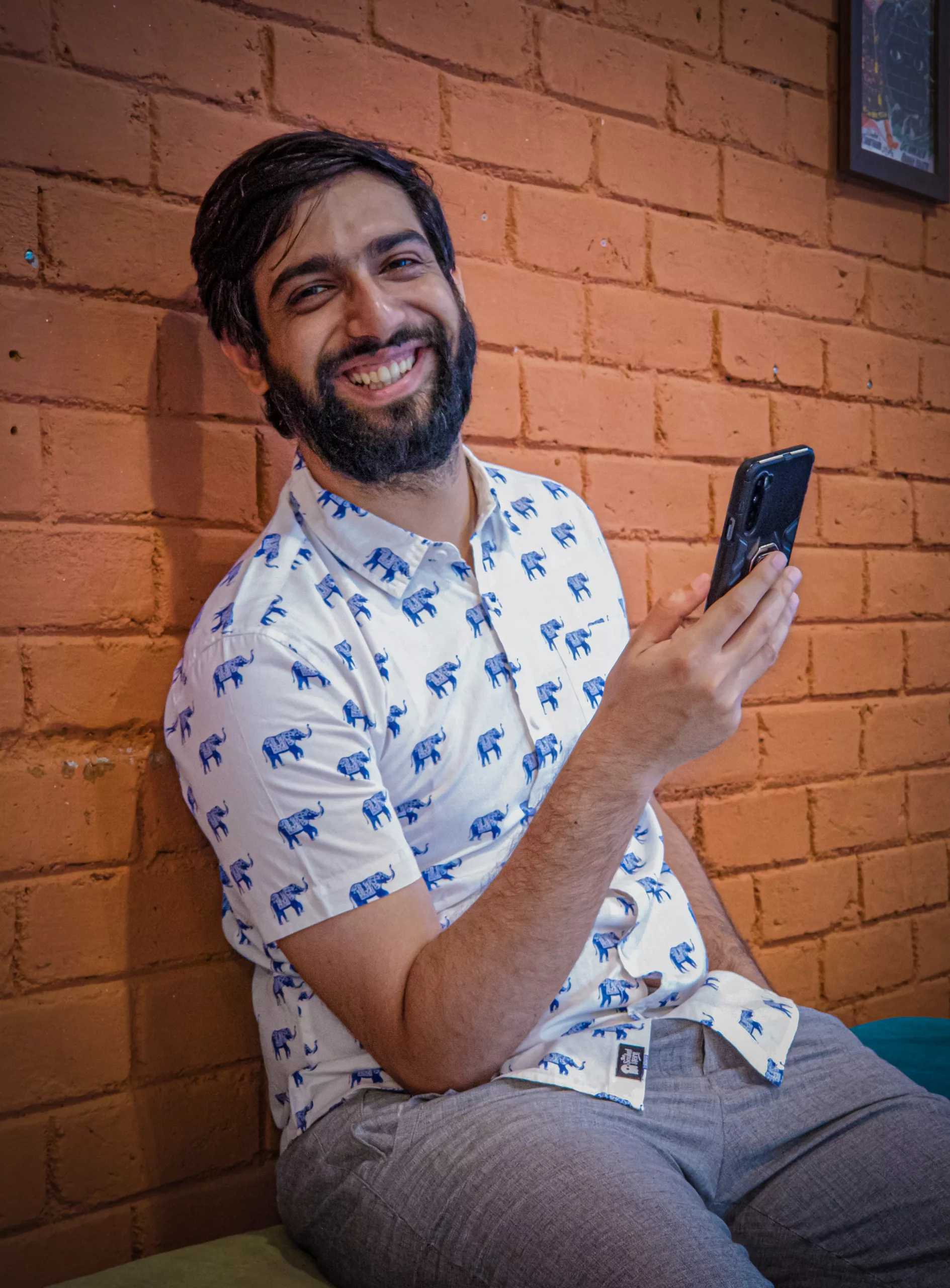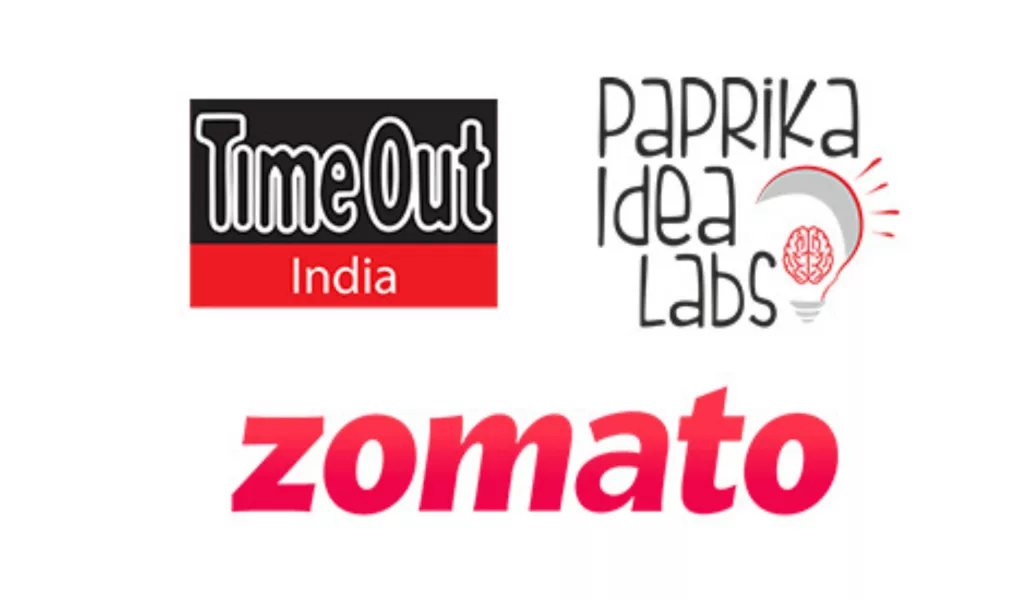 Creativity Meets Performance
A successful digital strategy includes the perfect balance between creativity and performance. These two elements are inter-dependent; one cannot be valuable without the other.
It's common for brands to produce a visually stunning video that receives very few likes or to have a poorly executed creative generate high engagement. However, both scenarios can negatively affect the brand's overall positioning and long-term growth.
At Social Pill, we take pride in developing strategies that achieve both creative excellence and high-performance outcomes. Our approach integrates these two essential components seamlessly, ensuring optimal results for our clients.